Before I start the virtual English tour part of this post, I want to spend a moment to say their names. Jacob Blake. George Floyd. Breonna Taylor. Ahmaud Arbery…the list goes on and on. Don't be complicit. Don't be silent. Do VOTE!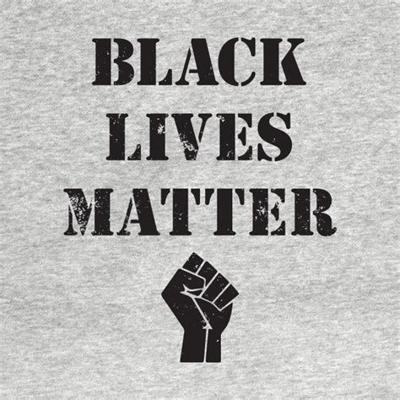 Stratford-upon-Avon
Most of my mileage as been due to bike commuting and if I were doing this trip in real life, it looks as if this portion would also be mostly on bike. Looks like we pass through the birthplace of some famous dude who wrote sonnetts and plays about mad kings, star-crossed lovers and impish creatures causing havoc during the midsommer nights. Or did he write them? I'll let the scholors debate that. I will instead do a little pub tour.
Starting with Pen and Parchmont (also a hotel), I will then make my way to the Dirty Duck (originally called the Black Swan but nickmaned the Dirty Duck by American G.I's. during WWII and it stuck.), followed by the Garrick Inn, one of the oldest pubs in town and ending at the Old Thatch Tavern, which also lays claim to being the oldest pub in town and is only 300 yards from the Bard's birthplace should you want to visit.
After all that cycling and pub crawling I could use a bath and rejuvenation so I'd consider staying at the Bath House, an 18th century spa restored and rented out by the Landmark Trust. The cellar contains an 18th cold plunge pool!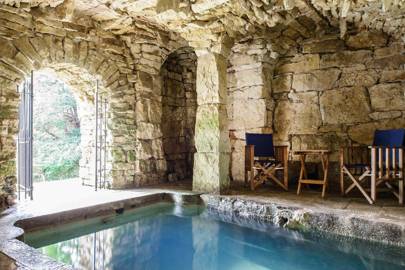 Coventry
Coventry was pretty much destroyed by bombing during the Blitz in WWII. The ruins of Coventry (St. Michael's Cathedral) Cathedral can be visited alongside the rebuilt cathedral. The Cathedral plays a big role in one of my favorite science-fiction novels To Say Nothing of the Dog by Connie Willis, which pays homage to one of my favorite travel writing books, Three Men in A Boat, to Say Nothing of the Dog by Jerome K. Jerome. Both are laugh out loud good. You should read them.